Build a Rainbow! Secondary Reward System for Teaching English Online: DadaABC, VIPKid
If you already have a VIPKid account, you can log in here. Check out the video preview on how to use this pirate ship reward system in Manycam for teaching English online with VIPKid and DadaABC!This is a digital product used with the video streaming program: Manycam.New to Manycam? Check out my super basic video tutorials for getting started! This shows you how to set up your Green Screen if you are a Vipkid or iTutorgroup teacher. It's the most reliable way in Manycam to remove your entire background and add whatever effect you wish. It will save you from buying expensive video equipment, if you do enjoy making this kind of content. I'm Teacher Karen and I have been working at VIPKID for 2 years! I am a moderator of the Digital Effects Facebook group for Manycam users and more.
Hi teachers!
What a wonderful month so far! June is in full swing, and we're building bridges and brightening up our kids' days with a Build a Rainbow secondary reward system!!
Get your colors on piece by piece and build up to a beautiful rainbow in the sky! Using Manycam is super easy, and you can learn it in a few videos with my Manycam Beginner Tutorials!
Vipkid Manycam Discount
New to Manycam? I super appreciate when you use my affiliate links to download the free version of Manycam, of course, all my Manycam materials are free and easy to use, so click below if you'd like to get started 🙂
Vipkid Manycam Beginner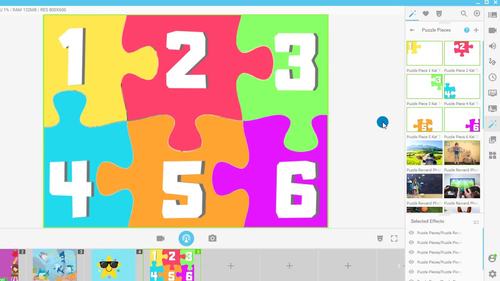 Vipkid Manycam Background Images
Use the different Manycam Effects to build the 6 basic rainbow colors, then add some clouds and gaze at your pretty creation 😀
Manycam Vipkid Rewards
Check the video above if you're unsure about what to do with the Manycam files/Zip Folder below!